Meet Our Staff
---
Kathy East – Agent/Broker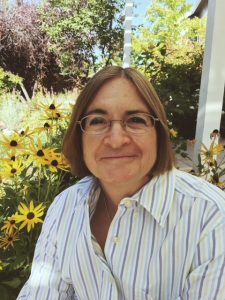 A Colorado resident for over 25 years, Kathy is thankful to call the sunshine state home. She hails from the Midwest and has a special appreciation for the beautiful Colorado Rockies. She joined the Insurance Group of Denver in 2015 and provides auto, home, life, umbrella, and commercial insurance.
Kathy's knowledge of insurance and commitment to her clients is evident as she works to provide the best rates and proper coverage amounts for her customers.
She considers client education to be one of the most important aspects of her work.
Kathy's loves are her husband, son, and their two Golden Retrievers. Her interests include hiking, gardening, and bird watching.
---
Dan Mahoney- Agent/Broker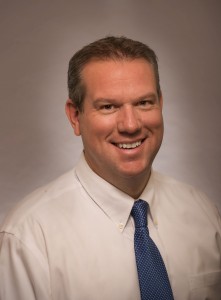 A Denver resident for the last 38 years, Dan loves living and playing in Colorado. With his wife and three children, there are always exciting activities. Their most recent adventure was cutting their Christmas tree in Pine, Colorado.
Dan graduated from the University of Colorado with a Bachelors in political science with an emphasis in international relations. He also studied in the Masters of Business Administration in ecommerce program at Regis University.
He has owned and operated several small businesses as well as worked with Fortune 500 companies. In 2002, Dan started his career in insurance and finds his work to be fulfilling and is thankful for the opportunity to serve his clients all these years.
Dan's approach to insurance is simple: make insurance easy to understand, help his clients find real value for their premium dollar, and always put the best interests of his clients first. Dan takes pride in finding the best options and being a trusted resource for his clients.
---
Amber Mahoney – Accounts and Payroll Support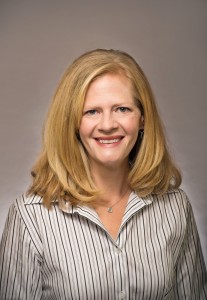 A Denver native born and raised, Amber loves calling Colorado home.
Her background is in Corporate Communications and Investor Relations but for the last several years she has been a stay-at-home mom to three children while also handling the accounting and payroll to the business.
This makes life very busy but she is grateful for our wonderful clients and to be a part of the team at the Insurance Group of Denver!
---
Amy Saber – Client Specialist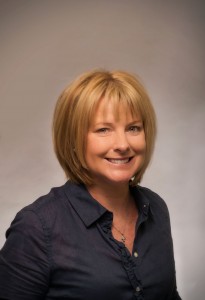 Amy loves to help people, so working for Insurance Group of Denver as a Client Specialist is more than just a job.  Since joining the company in 2013, she has truly come to love the laid back atmosphere at the office, her fellow employees' determination to reach their goals, and being an integral part of a growing company.
Amy is originally from the Bronx, New York, but has called Colorado her home for 13 years.   She loves to spend time with her husband, 4 year old son, and their chocolate lab.
Amy is looking forward to helping you meet your insurance needs.
---
Van Shapard – Agent/Broker
Van Shapard joined Insurance Group of Denver in 2013. He is a native of Georgia but has called Denver home the past 16 years.
He specializes in auto, homeowners, umbrellas and commercial insurance. Van is dedicated to helping clients by educating them on their proper coverage's and placing the client in the best market with the most value for their dollar.
He is married to a wonderful wife they have a 7 year old daughter in the second grade plus a puppy Labrador named Brian.
Van is an avid swimmer, enjoys the mountains and hanging out with family and friends.
---
Nathan Baiphowong – Social Media Consultant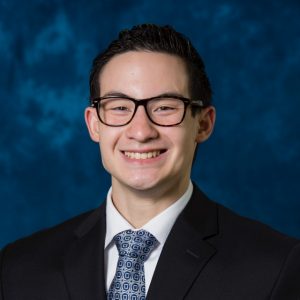 Nathan was born and raised in Colorado. He joined Insurance Group of Denver in June of 2018. Nathan is a student at Creighton University in Omaha, and is currently pursuing majors in Business Intelligence and Analytics as well as Marketing.
Nathan has become well versed in using social media to communicate and expand his market through buying and selling clothing and footwear online. He is constantly trying to create a better customer experience for both current and new clients through the use of social media.
He enjoys working out, being outdoors, and spending time with his family.
---